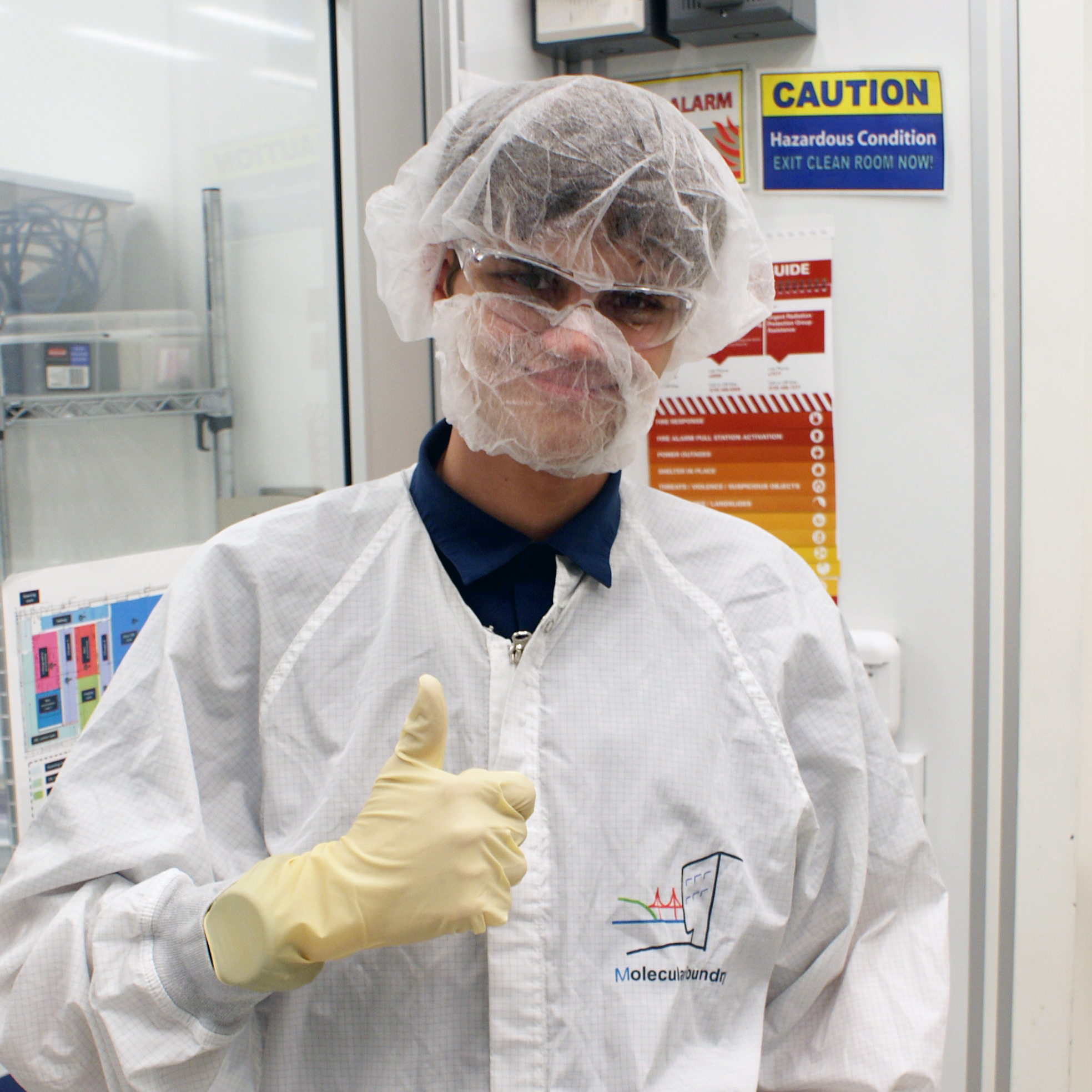 My name is Adam.
As you may surmise from my website, I build things. I've been doing so since the age of 6.
Through the years elapsed, I've designed too many things to tally. Everything from particle accelerators and x-ray machines, to induction heaters and flashlamp-pumped lasers. I've designed robots, computers, and even thermal identification / body tracking systems.
I have a bad habit of not documenting most of what I design, but what I do happen to record eventually finds its way onto this website.
I'm currently enrolled in the physics program at the Rochester Institute of Technology, where I'm continuing my experiments and private research. Lately, this has been in the domain of robotics and cutting-edge power electronics.
I'm a thrice-failed entrepreneur, and founder of the RIT makerspace.
Please enjoy my varied musings,
-Adam